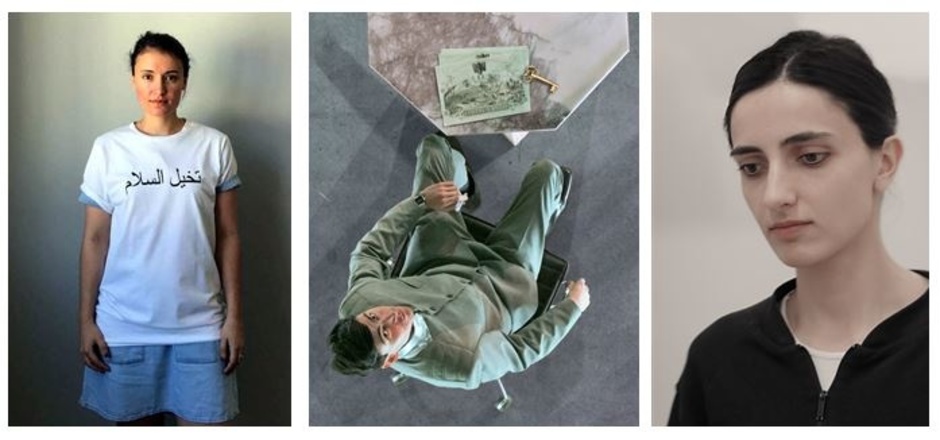 In 2018, the ars viva Prize for visual art has been awarded to Niko Abramidis & NE (*1987), Cana Bilir-Meier (*1986), and Keto Logua (*1988).
The prize includes two exhibitions in KAI 10 | Arthena Foundation and Kunstmuseum Bern and an arts residency on Fogo Island (Canada). In addition to a stipend of 5,000 Euro each the Kulturkreis produces a bilingual catalog published by Kerber Verlag.
The jury, chaired by Ulrich Sauerwein, included members of the Kulturkreis' Committee for Visual Arts, Mathilda Legemah and Franziska Rieger (Kulturkreis der deutschen Wirtschaft), and cooperating partners Julia Höner (KAI 10 | Arthena Foundation), Dr Nina Zimmer (Kunstmuseum Bern), Zita Cobb (Shorefast Foundation/Fogo Island Arts), and Nicolaus Schafhausen (Kunsthalle Wien, Shorefast Foundation). Bettina Steinbrügge (Kunstverein Hamburg) served as an adviser. The jury selected 12 finalists from 49 nominated artists. Finalists presented their works in studios and at KW Institute for Contemporary Art in Berlin.


The Kulturkreis der deutschen Wirtschaft announced the winners of the 2019 ars viva Prize at "Es lebe die Kunst! 65 Jahre ars viva. Künstler und Förderer im Gespräch" (Long live art! 65 years of ars viva. Artists and sponsors in conversation), an event at ART COLOGNE on April 20, 2018.
October 7, 2018 till January 19, 2019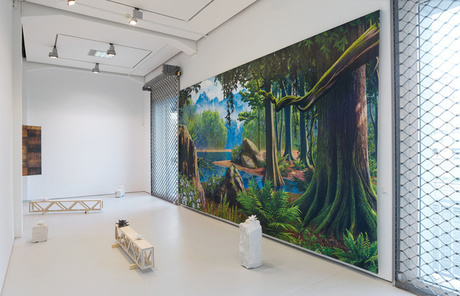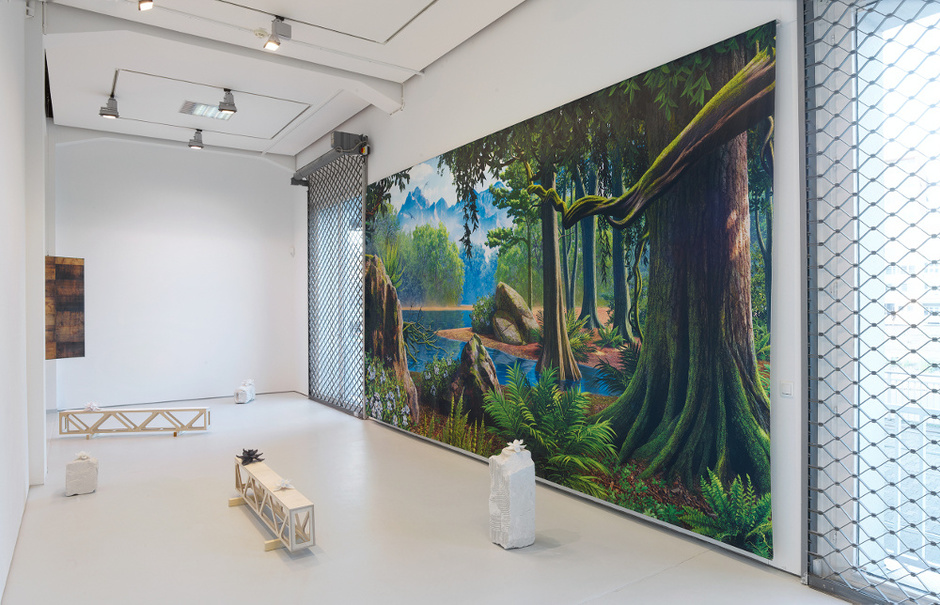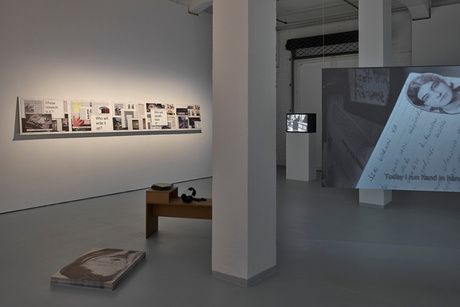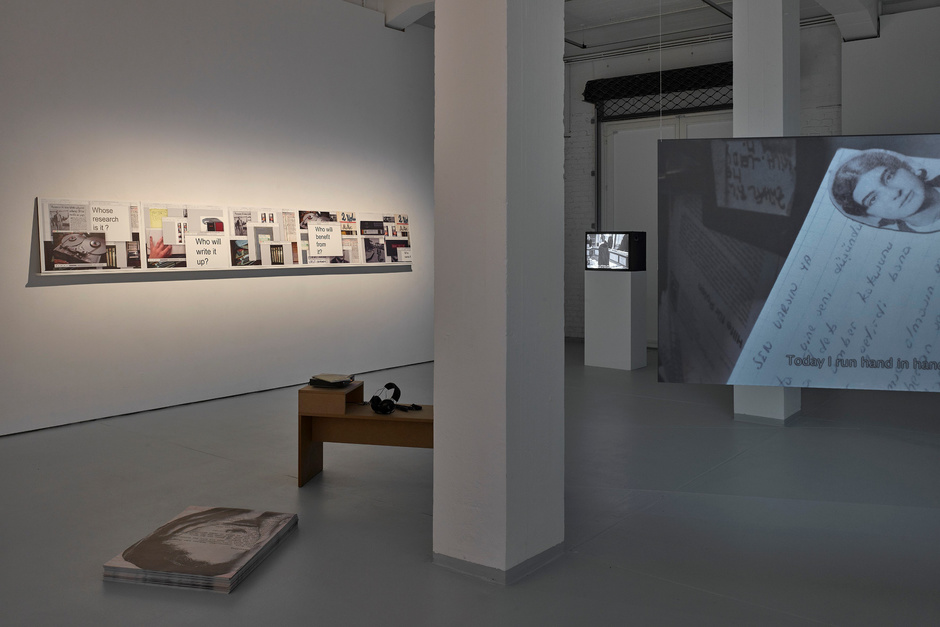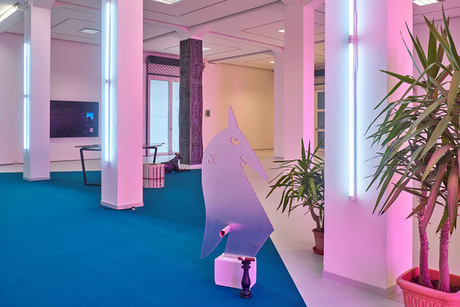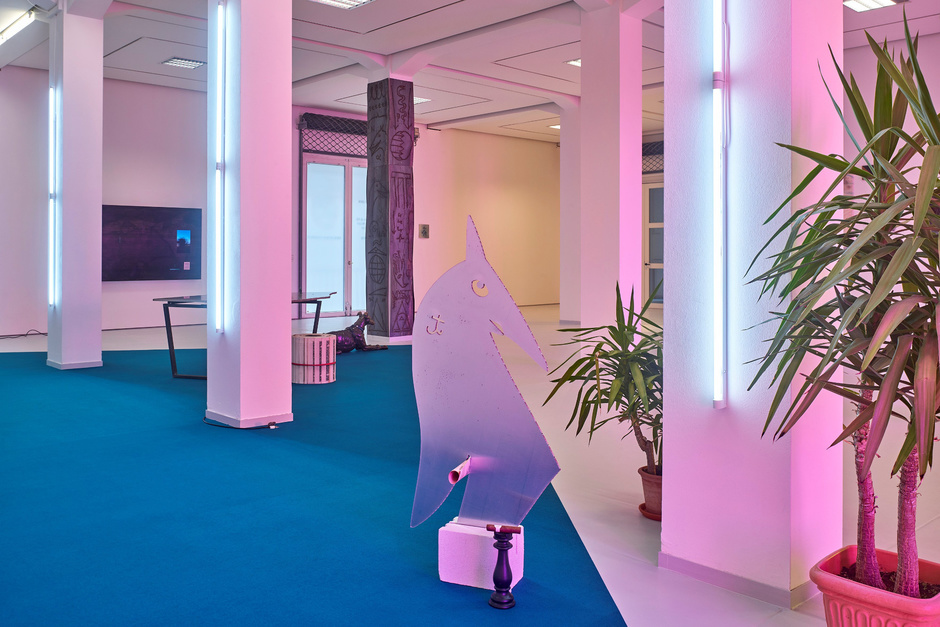 July 6, 2019 till August 18, 2019
Opening: July 5, 2019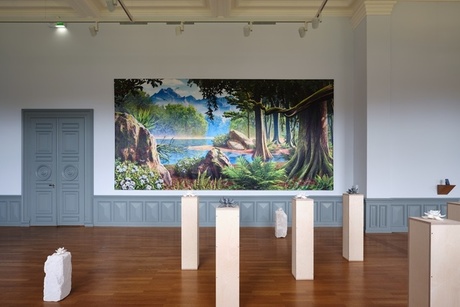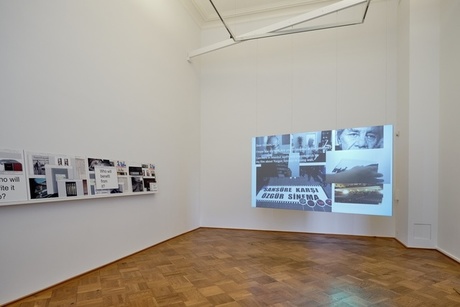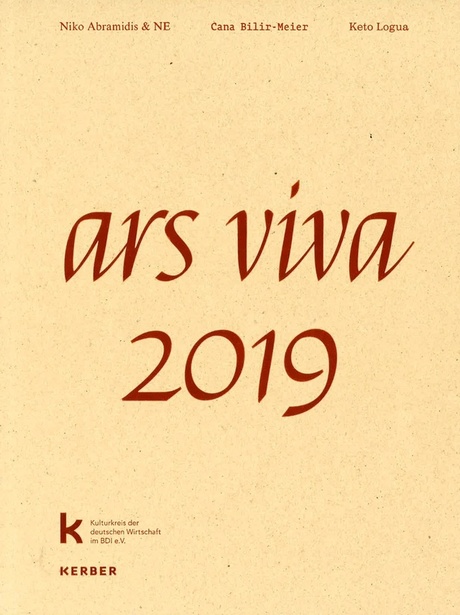 ars viva 2019
Niko Abramidis & NE
Cana Bilir-Meier
Keto Logua

Kerber Verlag
German, English
Texts by: Elke Buhr, Georg Imdahl, Sabeth Buchmann, Pablo Larios
Editor: Kulturkreis der deutschen Wirtschaft im BDI e. V.
Editor: Mathilda Legemah
Design: HIT, Berlin
ISBN 978-3-7356-0498-9