Annually since 1953 the Kulturkreis der deutschen Wirtschaft awards young artistis with the famous ars viva price of Visual Arts.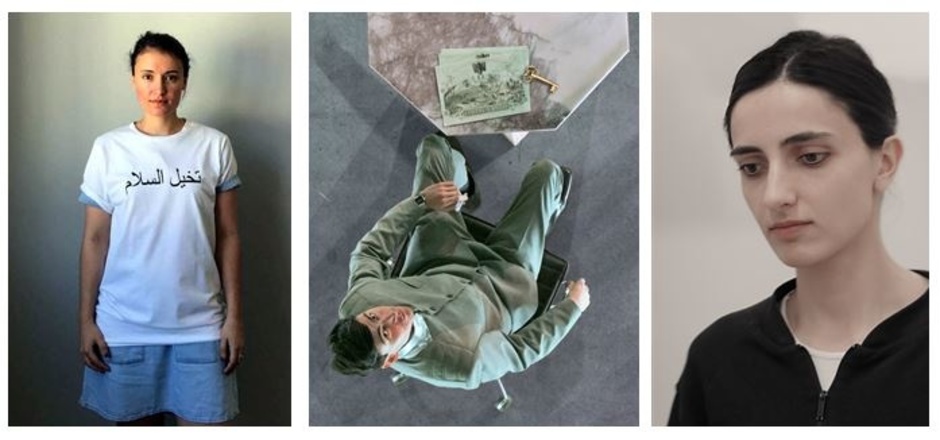 This year, the ars viva Prize for visual art has been awarded to Niko Abramidis & NE (*1987), Cana Bilir-Meier (*1986), and Keto Logua (*1988).
The prize includes two exhibitions in KAI 10 | ARTHENA FOUNDATION and Kunstmuseum Bern and an arts residency on Fogo Island (Canada). In addition to a stipend of 5,000 Euro each the Kulturkreis will produce a bilingual catalog published by Kerber Verlag.
KAI 10 | ARTHENA FOUNDATION
7. OCT. 2018 - 20. JAN. 2019



NIKO ABRAMIDIS & NE


CANA BILIR-MEIER
KETO LOGUA
ARS VIVA 2019
Opening: Saturday, 6 October 2018, 7 pm
A catalogue will be published at Kerber Verlag with articles by Sabeth Buchmann, Elke Buhr, Georg Imdahl, Pablo Larios.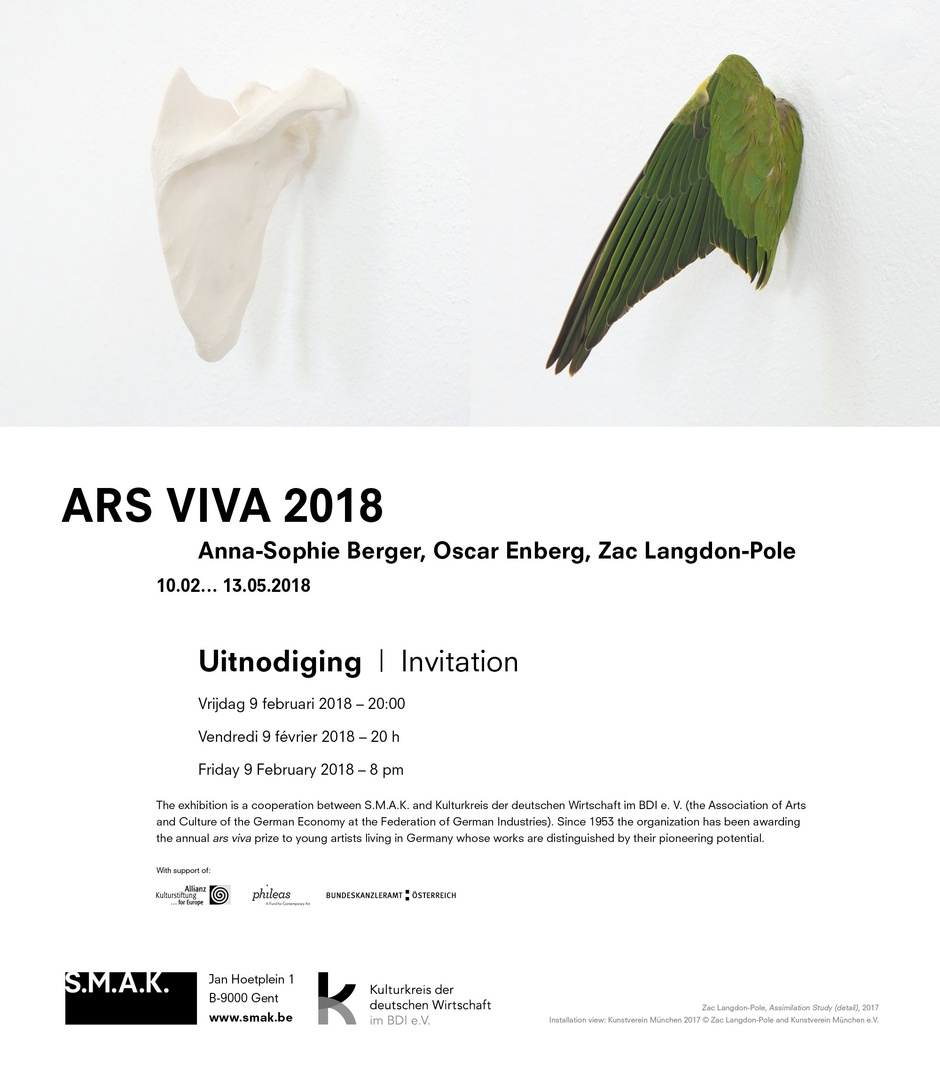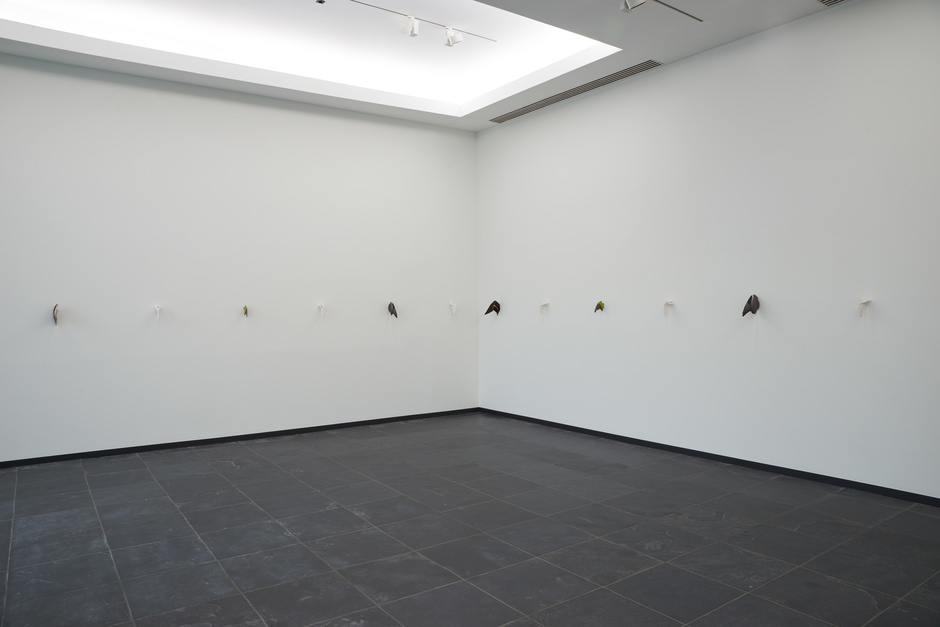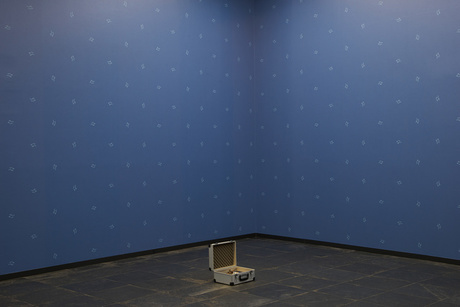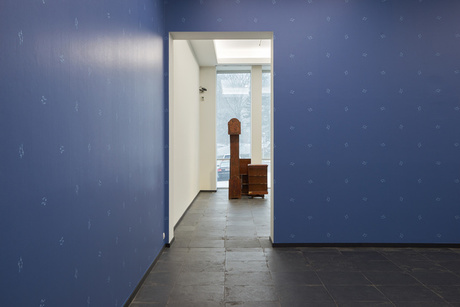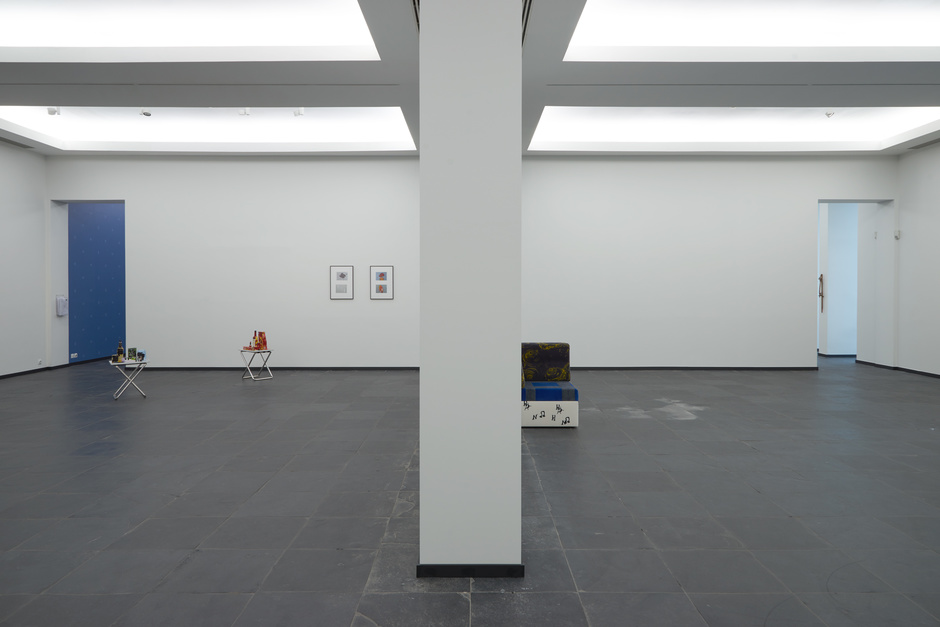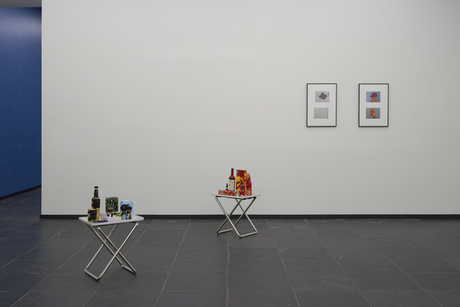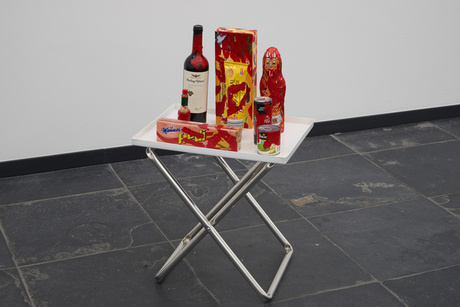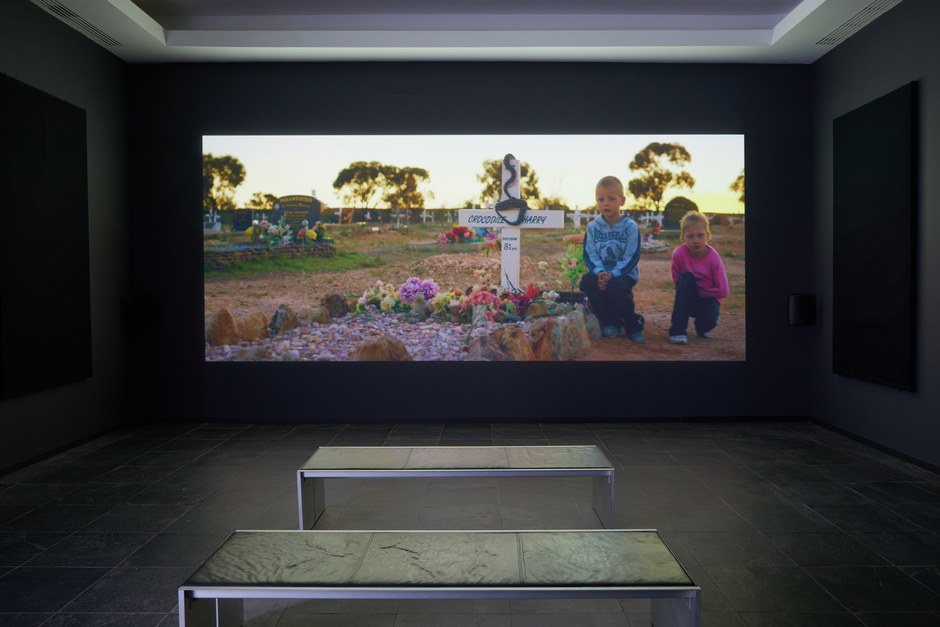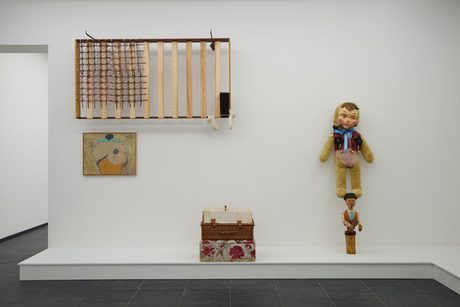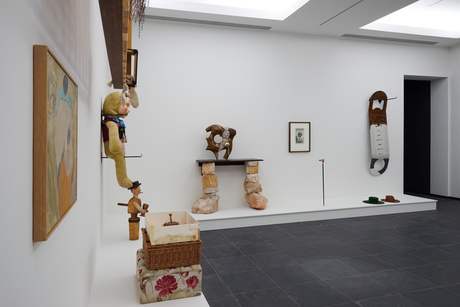 S.M.A.K.
Stedelijk Museum voor Actuele Kunst in Gent
10 February- 13 May 2018
Opening 9 February 2018, 8 pm