Annually since 1953 the Kulturkreis der deutschen Wirtschaft awards young artistis with the famous ars viva price of Visual Arts.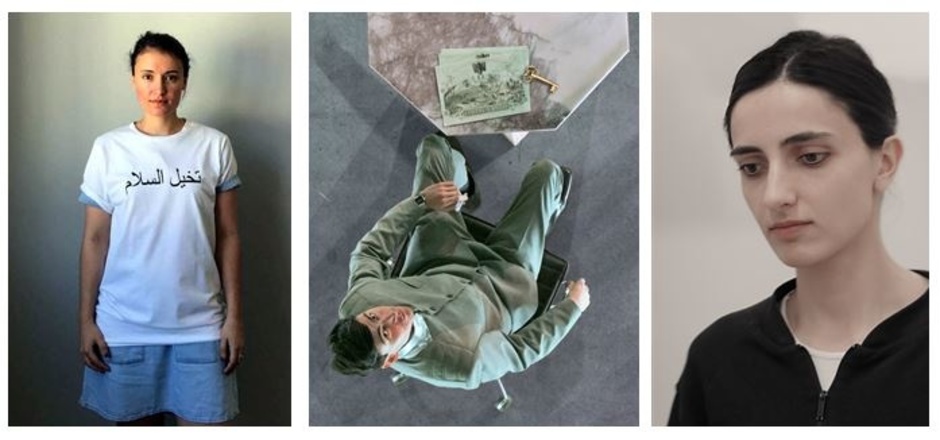 This year, the ars viva Prize for visual art has been awarded to Niko Abramidis & NE (*1987), Cana Bilir-Meier (*1986), and Keto Logua (*1988).
The prize includes two exhibitions in KAI 10 | ARTHENA FOUNDATION and Kunstmuseum Bern and an arts residency on Fogo Island (Canada). In addition to a stipend of 5,000 Euro each the Kulturkreis will produce a bilingual catalog published by Kerber Verlag.
Niko Abramidis & NE's (*1987, Munich) work reflects on power structures, future utopias, and global urban development. Beginning with sketches made in a notebook or on a cell phone, he produces peculiar parallel worlds: spatial installations that resemble office rooms, playing with traditional symbols of power, a fictional corporate identity, and images of the city. His drawings, objects, and digital prints are characterised by a subversive sense of humor and diverse references, for example to science fiction, philosophy, and economics.
Cana Bilir-Meier's (*1986, Munich) film and sound works centre on materials from her family's archive. Starting with episodes from her own family history, the artist, a grandchild of Turkish immigrants, approaches universal narratives and collective memories. Of central importance to the work is the process of sifting through materials like image and sound recordings, letters, newspaper articles, and documents. Revealing how such materials are evaluated and contextualized gives rise to a distinct artistic language and perspective.
Keto Logua's (1988, Sochumi) sculptures and films often refer to natural phenomena and socio-cultural issues. The artist takes a critical and conceptual approach to found and constructed objects, submitting them to processes of compression and transformation. Examples of this include a 3D print of the world's first flower, which was reconstructed by a team of scientists last year, or a large sculpture made from elements of a beehive. In another work, Logua designs survival scenarios using everyday objects, thus calling into question the relationship between fiction and reality.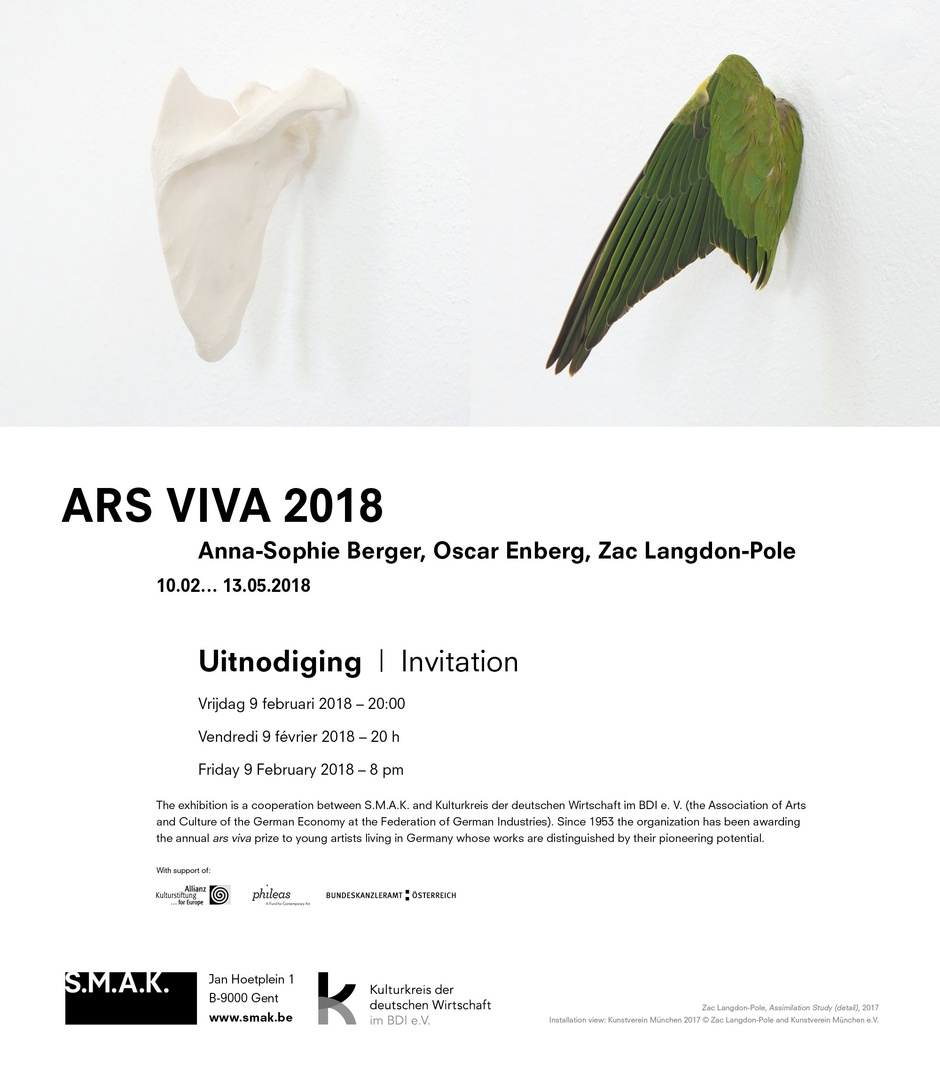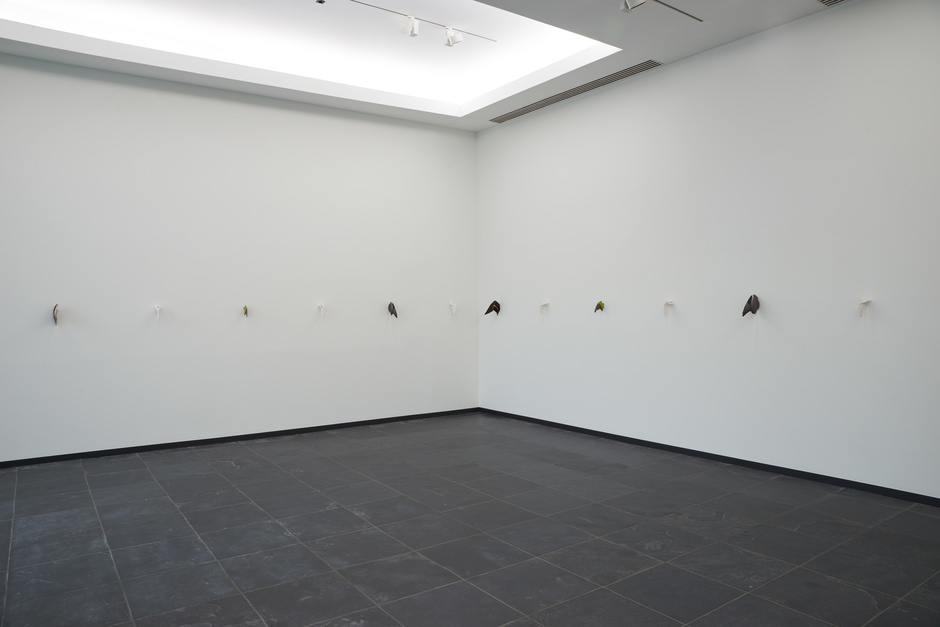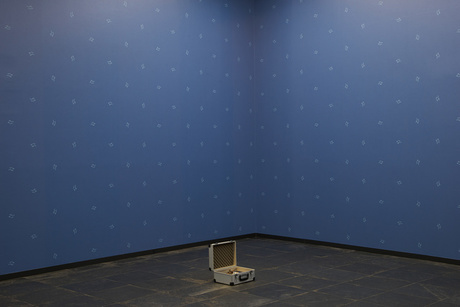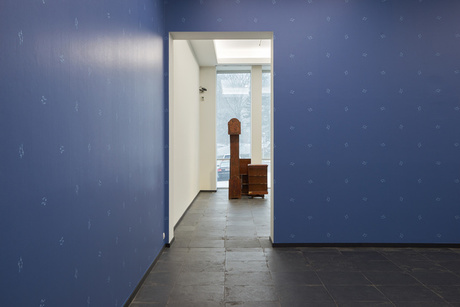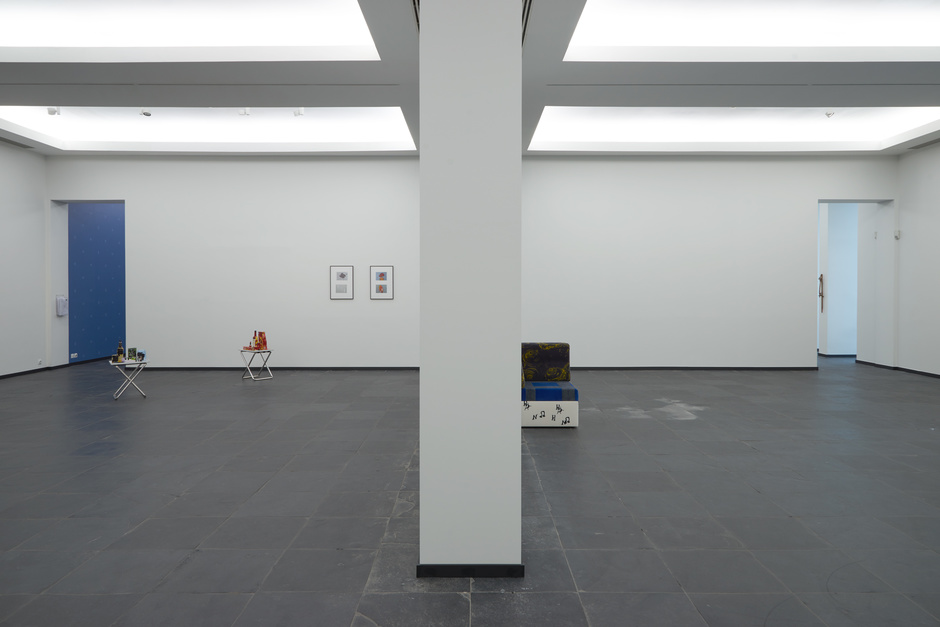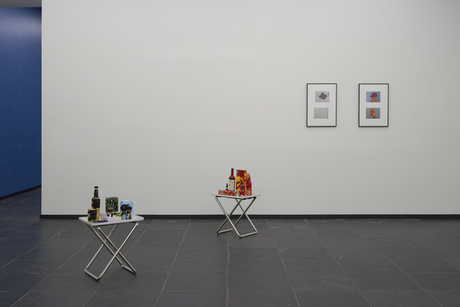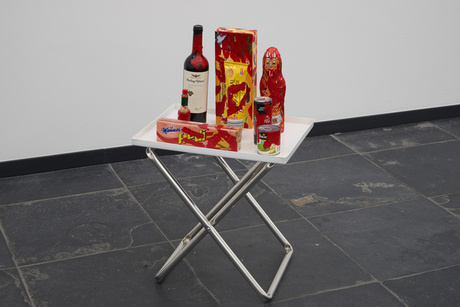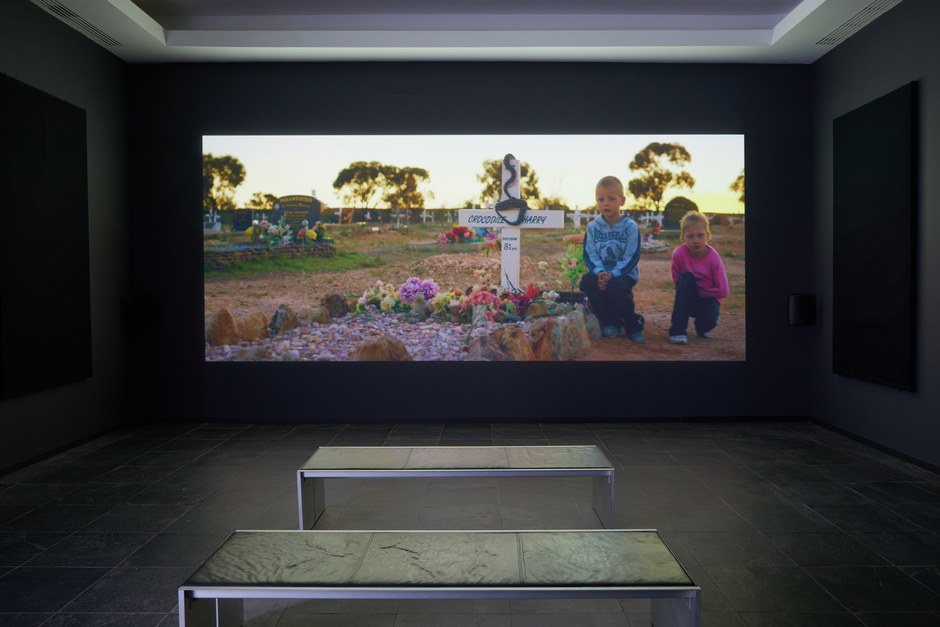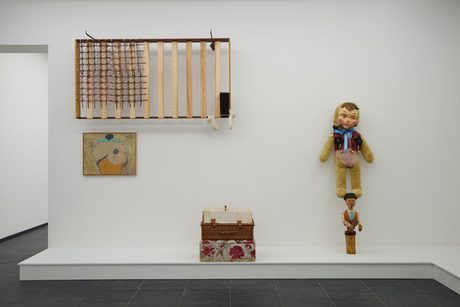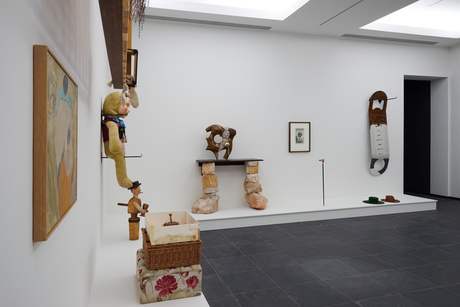 S.M.A.K.
Stedelijk Museum voor Actuele Kunst in Gent
10 February- 13 May 2018
Opening 9 February 2018, 8 pm