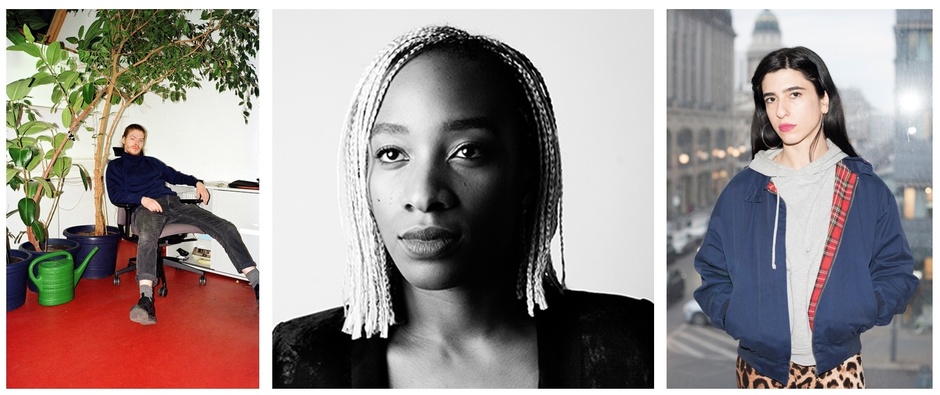 The winners of the ars viva 2020 prize for Visual Arts have been announced: The Kulturkreis der deutschen Wirtschaft im BDI e. V. (Association of Arts and Culture of the German Economy at the Federation of German Industries e. V.) awards this year's prize to Karimah Ashadu (*1985), Thibaut Henz (*1988), and Cemile Sahin (*1990).
This year's award includes exhibitions at the Galerie für Zeitgenössische Kunst Leipzig and the Kunstverein in Hamburg as well as an artist residency on Fogo Island (Canada). Each artist receives a 5,000 Euro stipend. In addition, the Kulturkreis will produce a bilingual catalogue published by Kerber Verlag. The jury selected this year's awardees from 49 nominated artists under the age of 35.
October 13, 2019 till January 12, 2020
Opening: October 12, 2019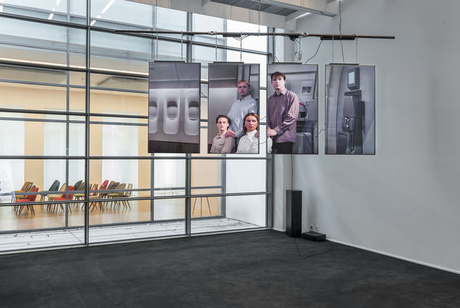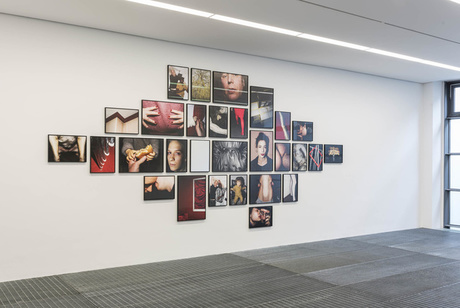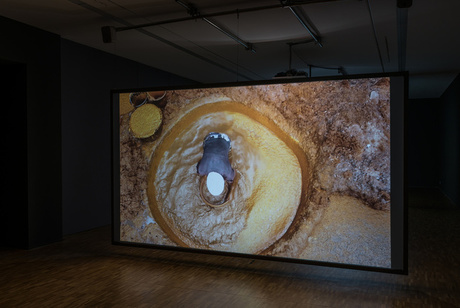 February 15, 2020 till May 31, 2020
Opening: February 14, 2020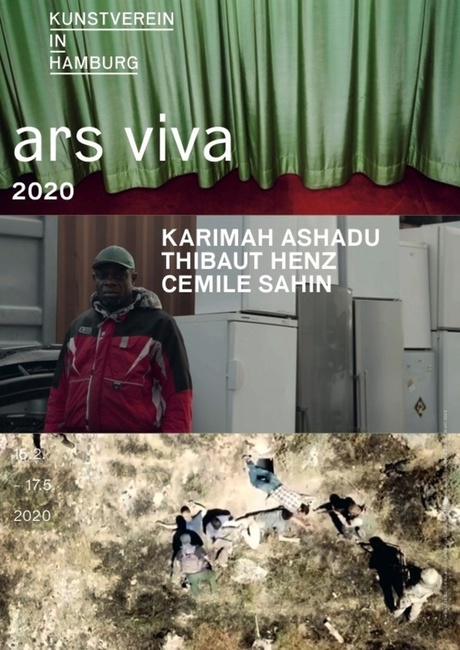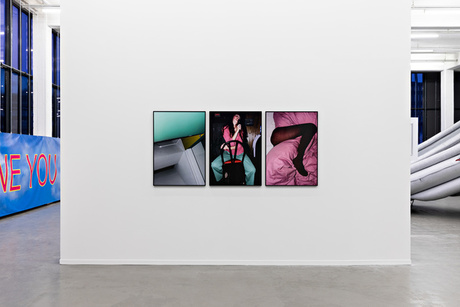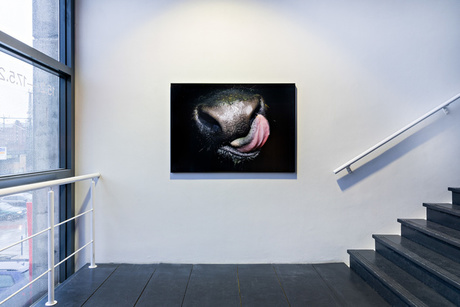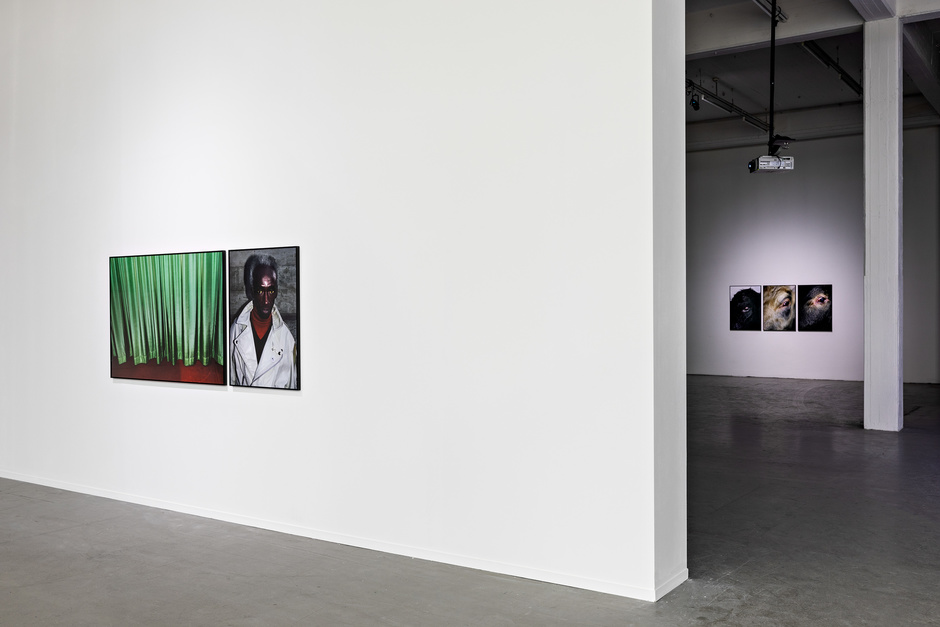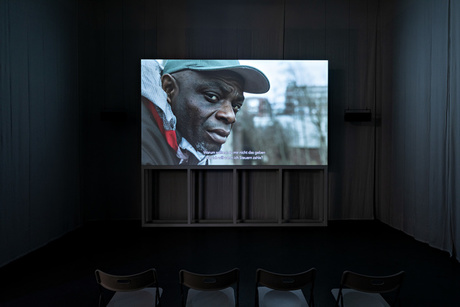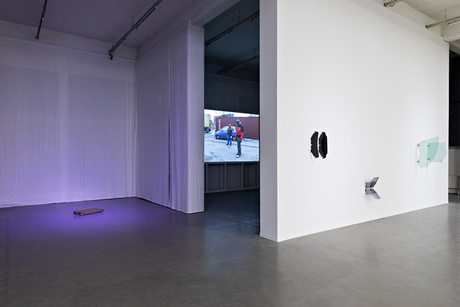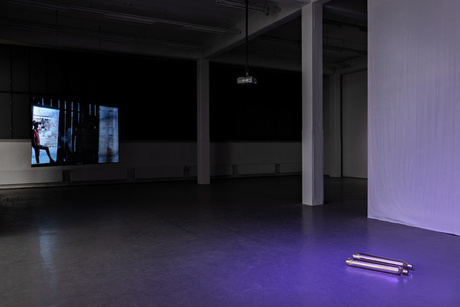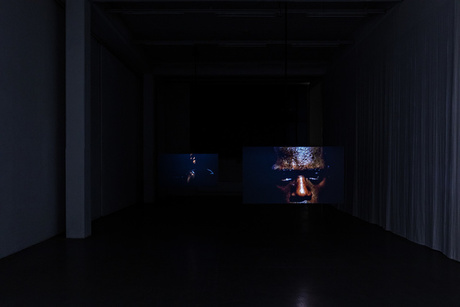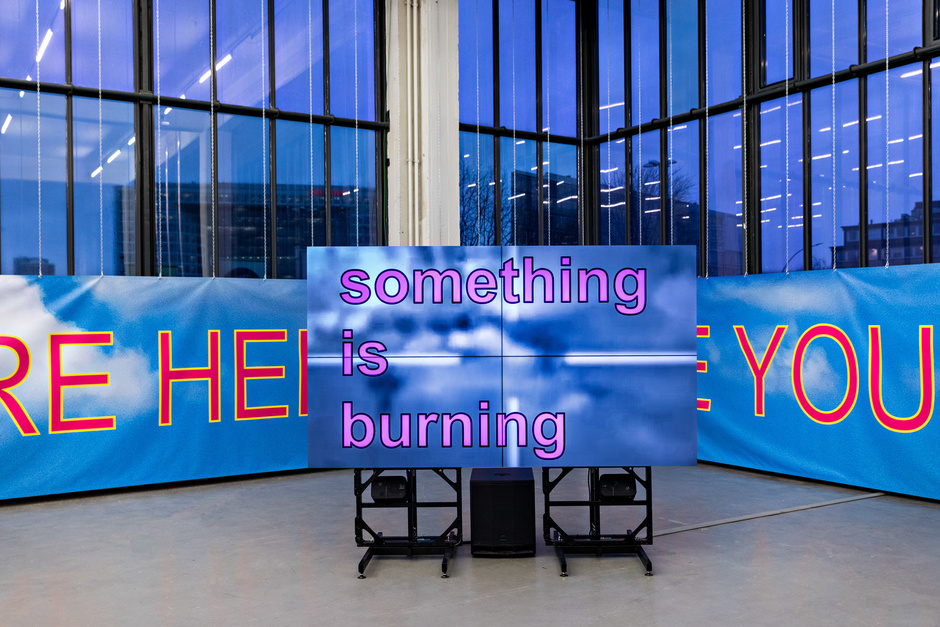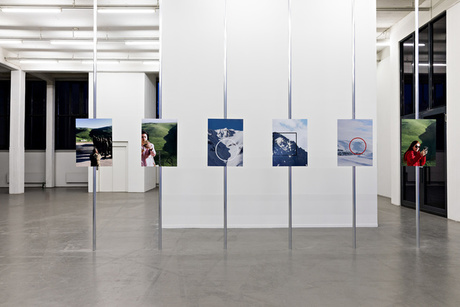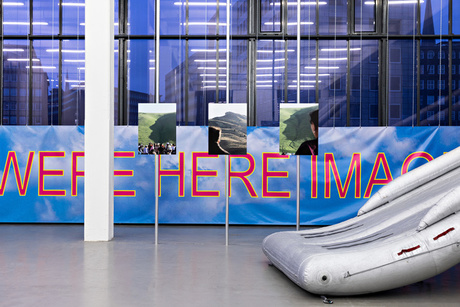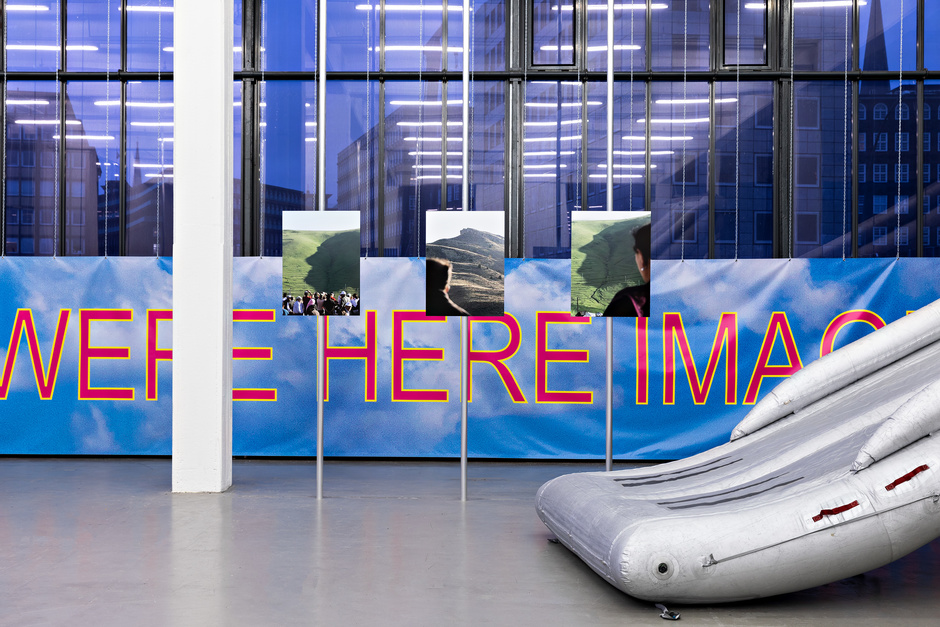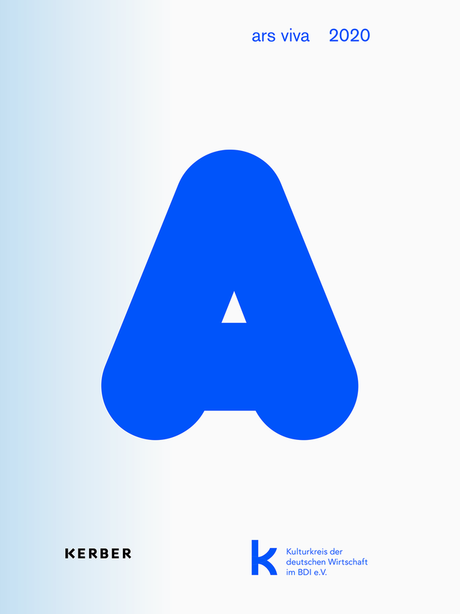 ars viva 2020
Karimah Ashadu
Thibaut Henz
Cemile Sahin

Kerber Verlag
German, English
Texts by: Sven Beckstette, Greg de Cuir Jr., Thyra Fermann, Min-young Jeon, Maren Lübbke-Tidow
Editor: Kulturkreis der deutschen Wirtschaft im BDI e. V.
Edited by: Min-young Jeon
Design: Karsten Heller (DiG Studio)
ISBN 978-3-7356-0617-4